Themed Art Collections
View and shop, artwork for your personal taste. Whether you like sunsets, cloudscapes, flowers, desert flora and fauna, scenic landscapes, black and white photography, national parks, or historic places. There is something for everyone. Each image may be purchased as a canvas print, framed print, metal print, and various other products, for home or office! Every purchase comes with a 30-day money-back guarantee from Fine Art America.
My Gallery of Artwork
A treasure trove of photography to fill one's heart with immense joy and one's eyes with aesthetic bliss. As I share the glimpses of what has brought me joy, I hope you will consider one of my images, as a work of art, for your personal enjoyment, at home or office. These museum quality prints are available for purchase in a variety of sizes, styles, and framing options. Wall art, greeting cards, home decor, tote bags, and lifestyle products are also available for purchase. Orders are processed and fulfilled through Fine Art America, and come with a 30-day money back guarantee. **NOTE: The watermark does not appear on a purchased print. It is shown here for copyright purposes only.** ALL 45 of my "THEMED ART COLLECTIONS" may be viewed below. Also, you may scroll down, to get to know a little bit about Janet Marie, the artist behind the work.
About Janet Marie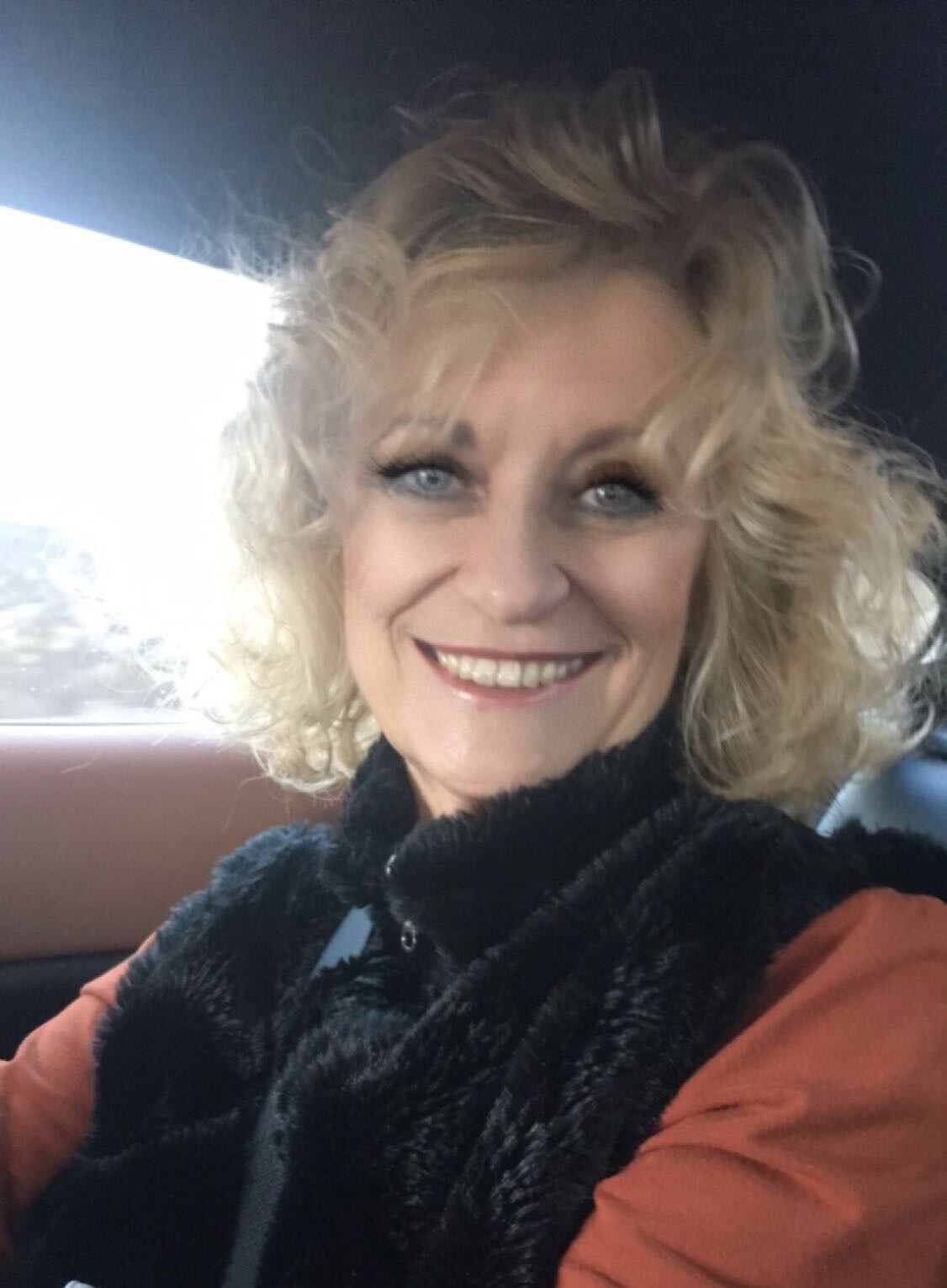 Hello and welcome everyone! Thank you for stopping by, to visit my gallery and view my artwork. I appreciate your interest in my photographic works. The emotional content of my photography is a most important element to me, regardless of the technique. I want people to be moved by my work, and to have a lasting impact. Bringing them back to view it again and again! With my camera in hand, I feel like an artist with a paintbrush and canvas. The possibilities are endless. It is quite a thrill for me actually. I have a treasure trove of photography to fill one's heart with immense joy and one's eyes with aesthetic bliss.

I have a passion for capturing all the beauty that has clothed our wonderful home, planet earth. The clouds (my specialty), sunrise, sunset, rainstorms, mountains, trees, landscapes, plants and flowers. Locations in Arizona, Utah, the Sonoran Desert, Greece, and Macedonia. I am especially fond of black and white photography because the possibilities are endless and the stories they can tell. Making many of my pieces even more intense and powerful. As I visit all these places I love and enjoy, I want to capture my feelings and the awe of it all, with the camera, and to tell the What, How, Why, and When of my work! I am wanting to 'be a Rainbow In Someone's Cloud,' sharing the glimpses of what has brought me joy. Sharing the little moments of life, and I hope you come with me, to share the ride of my heART.~Janet Marie

****All images are copyright of Janet Marie. The materials contained, may not be reproduced, copied, edited, published, transmitted or downloaded in any way, shape or form. All rights are reserved. Copying, altering, displaying or redistribution of any of these images without the written permission from the Artist is strictly prohibited.****